KIRSTEN HASSENFELD - traverse more of her worlds here. Reminds me of Tord Bjoonte.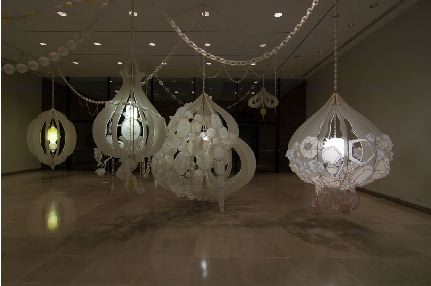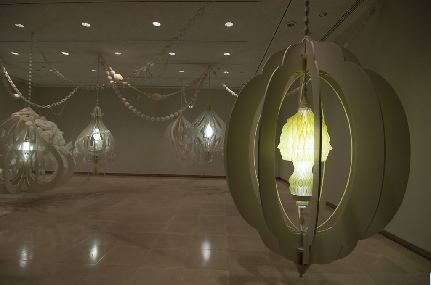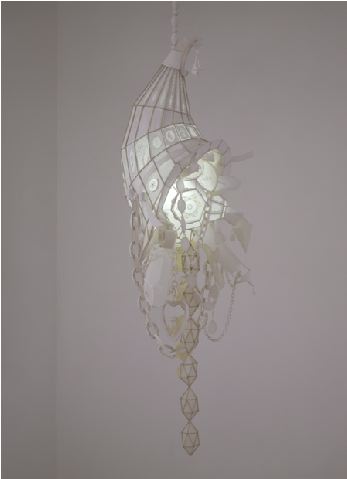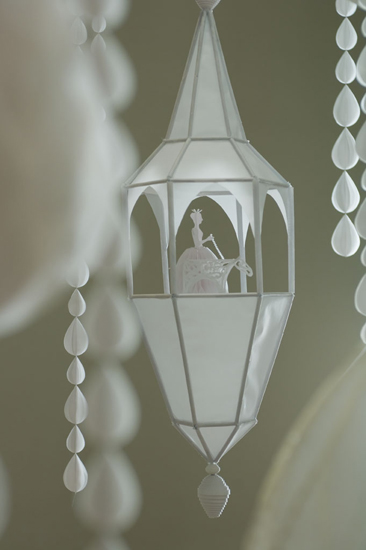 And this is already all over the internet but bears repeating:
Wataru Itou - via Dark Roasted Blend
My own attempts at paper sculpture are entirely dwarfed by the above paper or paper-like engineering feats. Truly, these have inspired me to try again.